Looking for a Custom Seat?
WE GOT IT COVERED! PLEASE READ THE FOLLOWING LINES FOR MORE INFORMATION REGARDING THE PROCESS.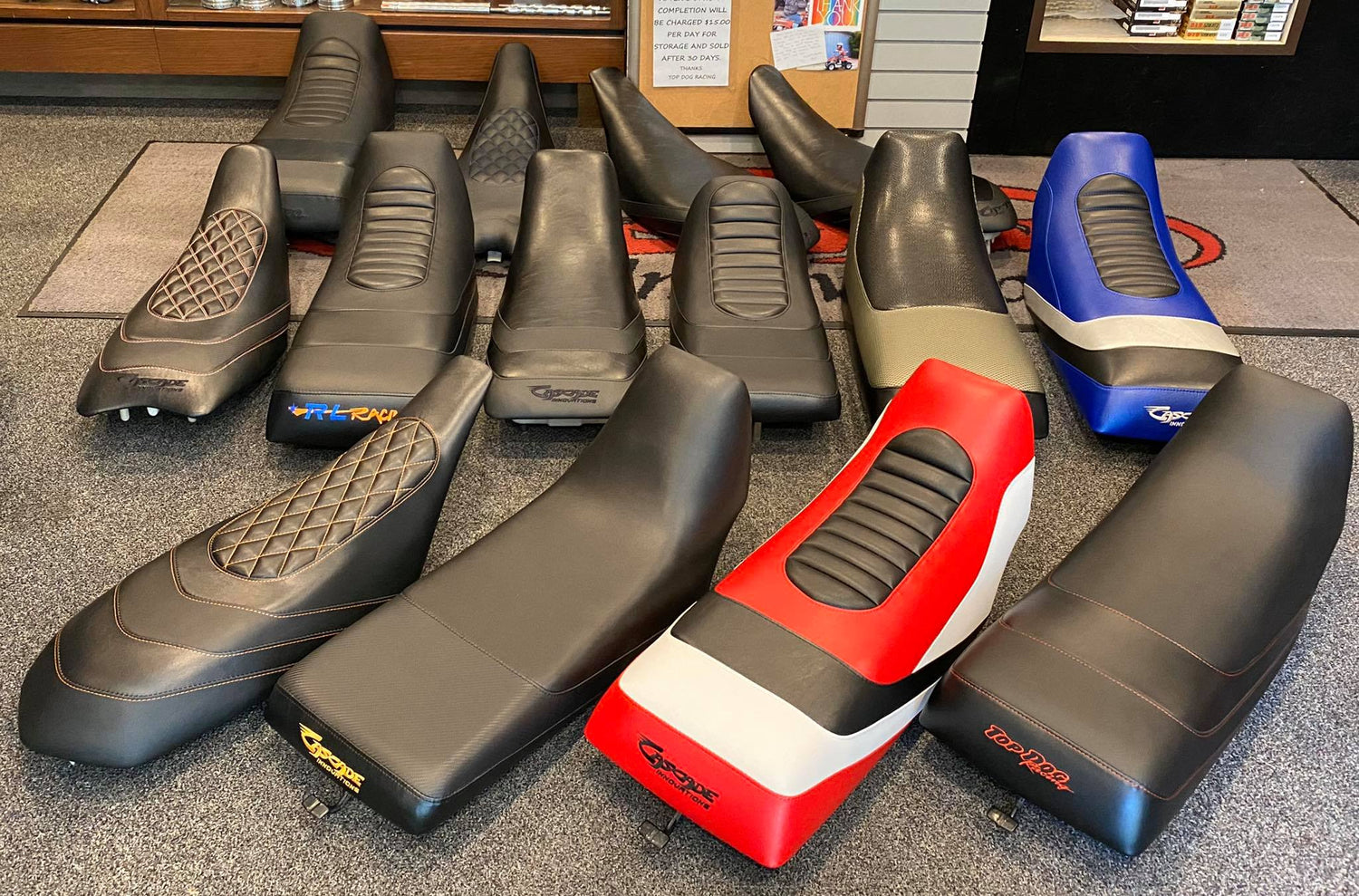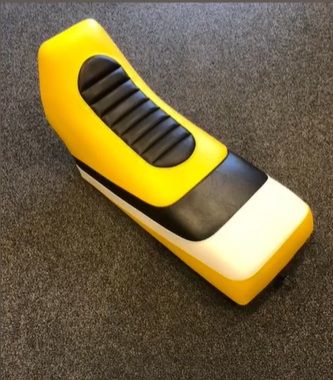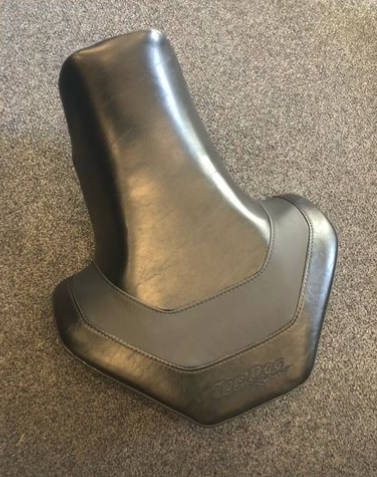 How it Works
If you're local, just bring your seat in and we will help you choose from our large selection of colors and patterns. OR if you aren't local, please send us an email to sales@topdogracing.com and we will get back to you with patterns, colors and current pricing/availability. Once that is selected we will have you ship us your seat so we can start working our magic.
Pricing
Seat

Any of our patterns with any combination of standard colors is $145. If you're adding embroidery we can add this price once we see what you are looking for. If you're shipping a seat please keep in mind this is additional.

Gripper

Standard hidden stitch grippers or single stitch diamond tuck grippers are an additional $35. Double/triple diamond tuck grippers and hexagon grippers are an additional $70.

Foam

Added or repaired foam varies however this is typically $20-$60.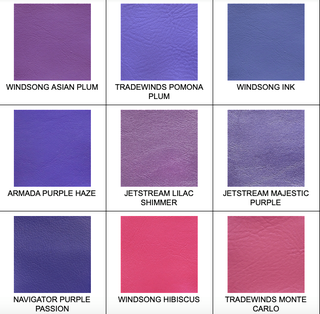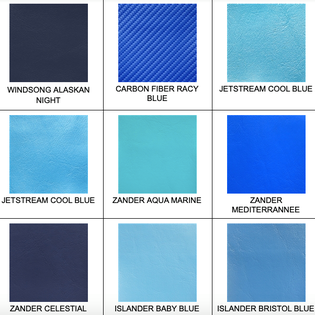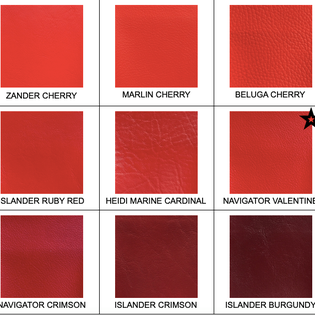 Colors & Patterns
If you would like to see our colors and patterns please stop by the showroom or email us at sales@topdogracing.com