Want to take old parts & make them new?
CHECK OUT THIS PAGE FOR INFORMATION REGARDING OUR POLISHING!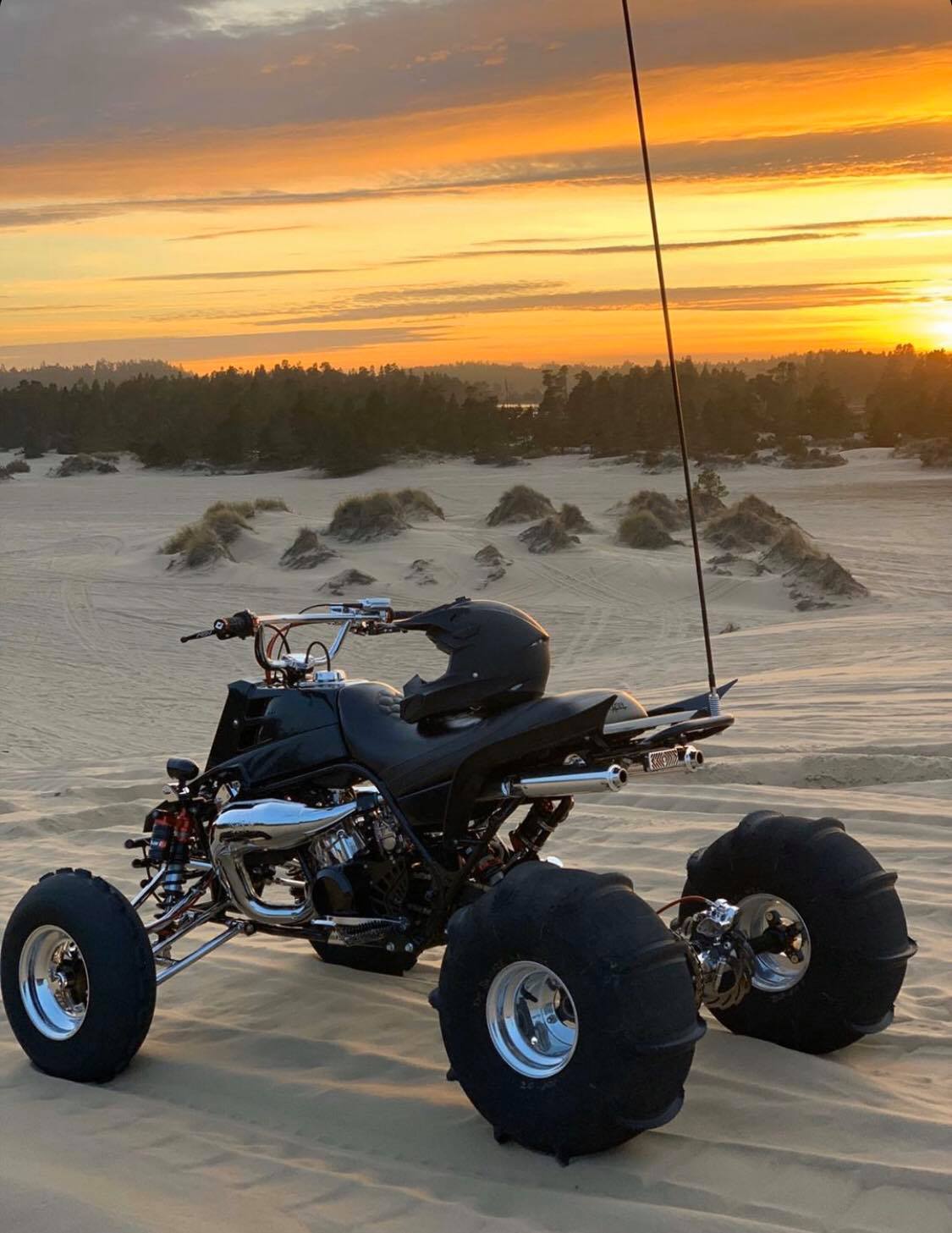 How it Works
If you're local please stop by our showroom during buisness hours. OR you can ship your parts to us with your name and number and we will call you once we've received them. For pricing and time frames, please give us a call at 503-558-1339
Shipping your Parts
Step 1

Please write a note with you name, number and information regarding the polishing (be as detailed as possible).

Step 2

Get a box that will properly hold your parts and make sure to wrap everything seperately, we are not responsible for parts that arrive damaged.

Step 3

Tape the box shut & make a label for:

Top Dog Racing 21361 SE HWY 212 Damascus OR 97089 United States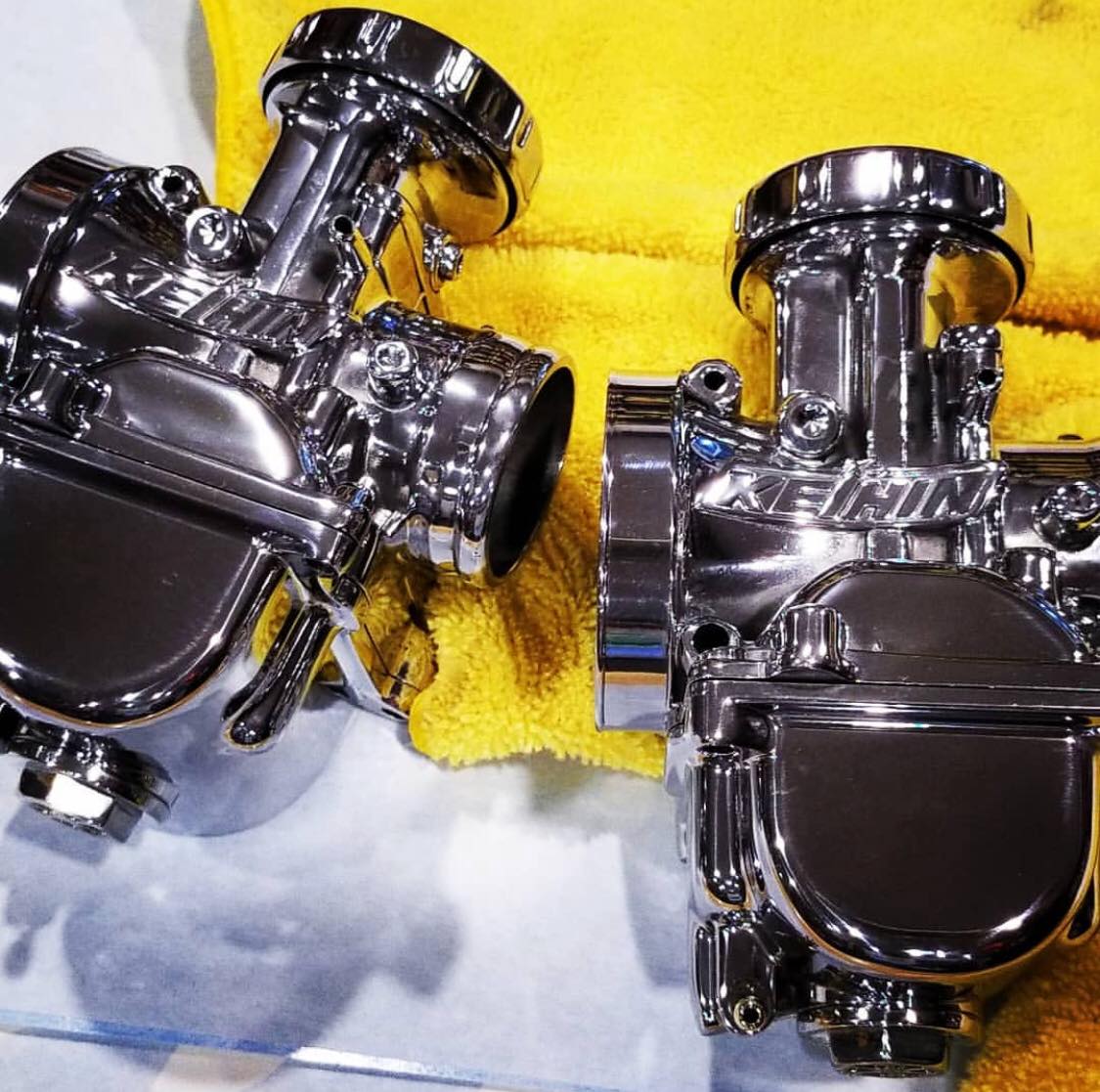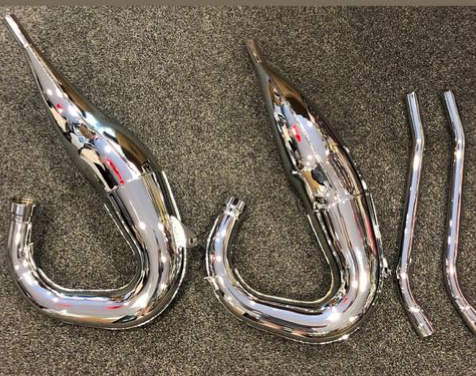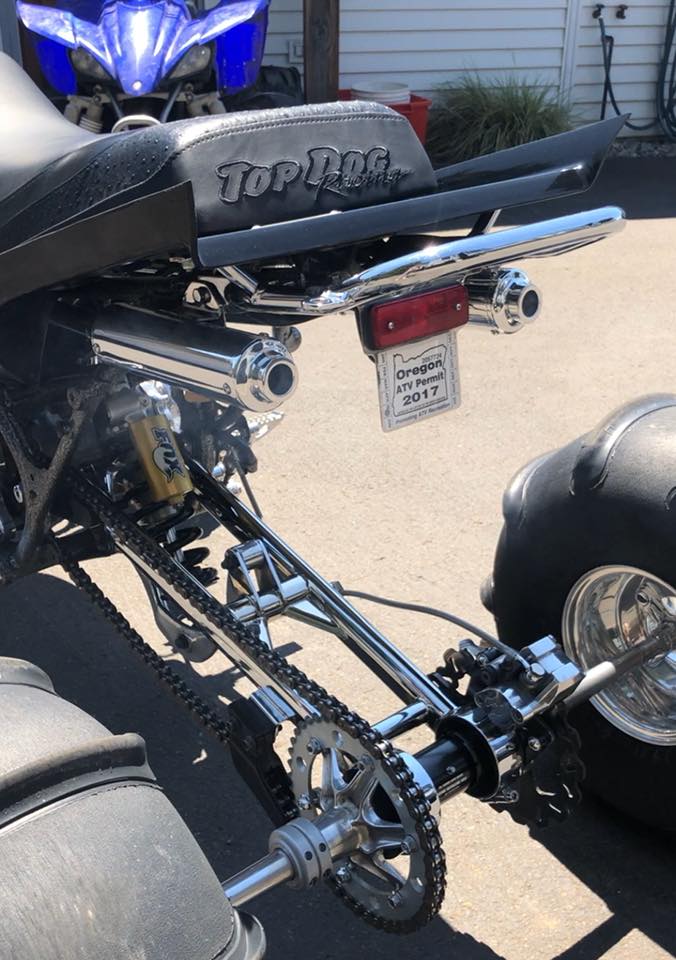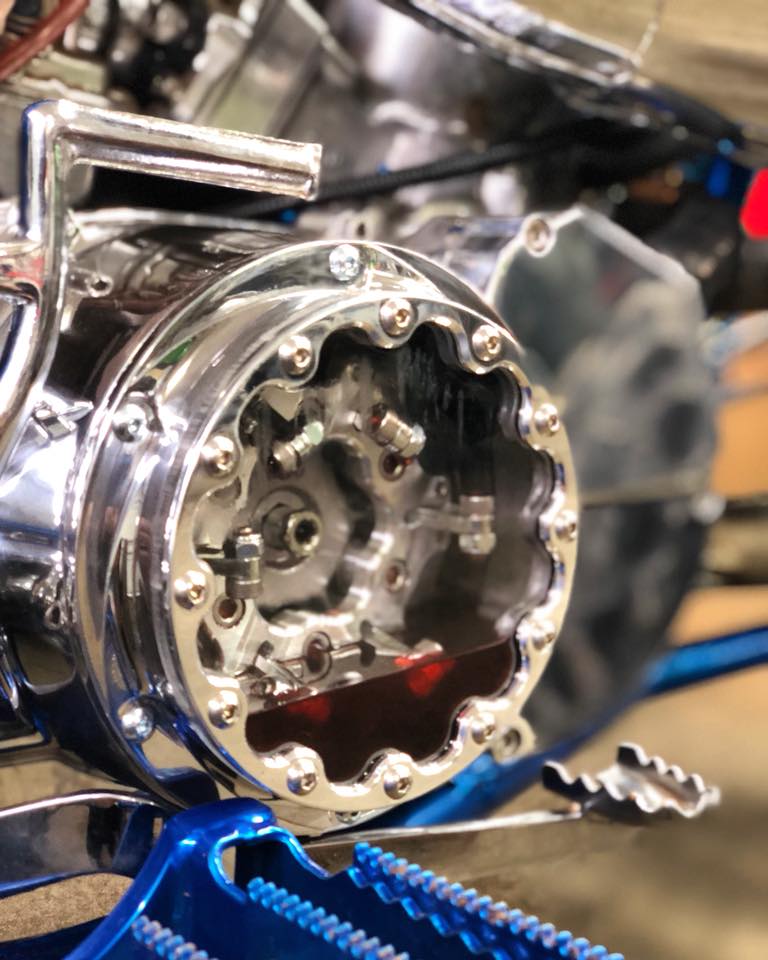 Maintaining Polished Parts
Polished parts require some tlc in order to stay looking beautiful. Please wipe your parts down with a new microfiber towel and an ammonia free window cleaner. After riding, make sure you wash and dry your bike, this will increase the lifetime of your polished parts. If your polished parts do become dull after a while we recommend touching up with some simichrome polishing paste.