Ready to make your dreams a reality?
READ THE FOLLOWING TO LEARN MORE ABOUT OUR CUSTOM BUILDS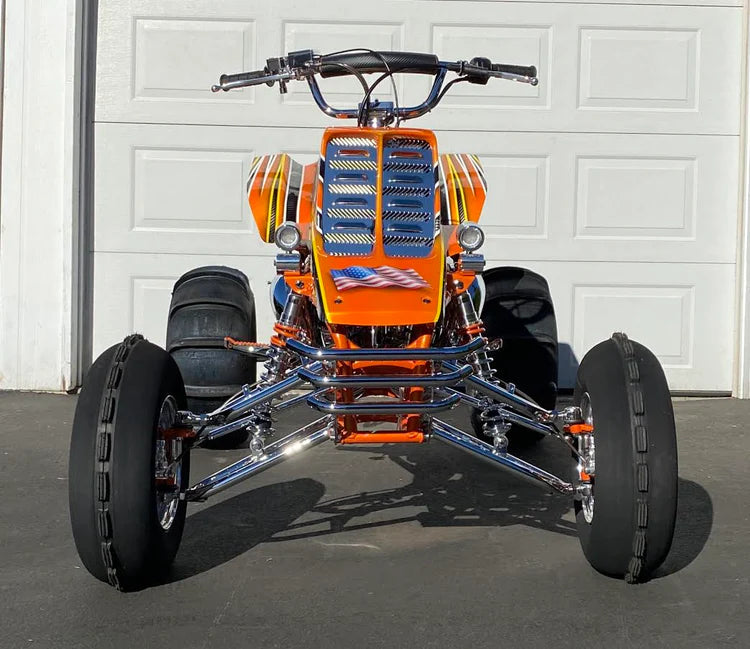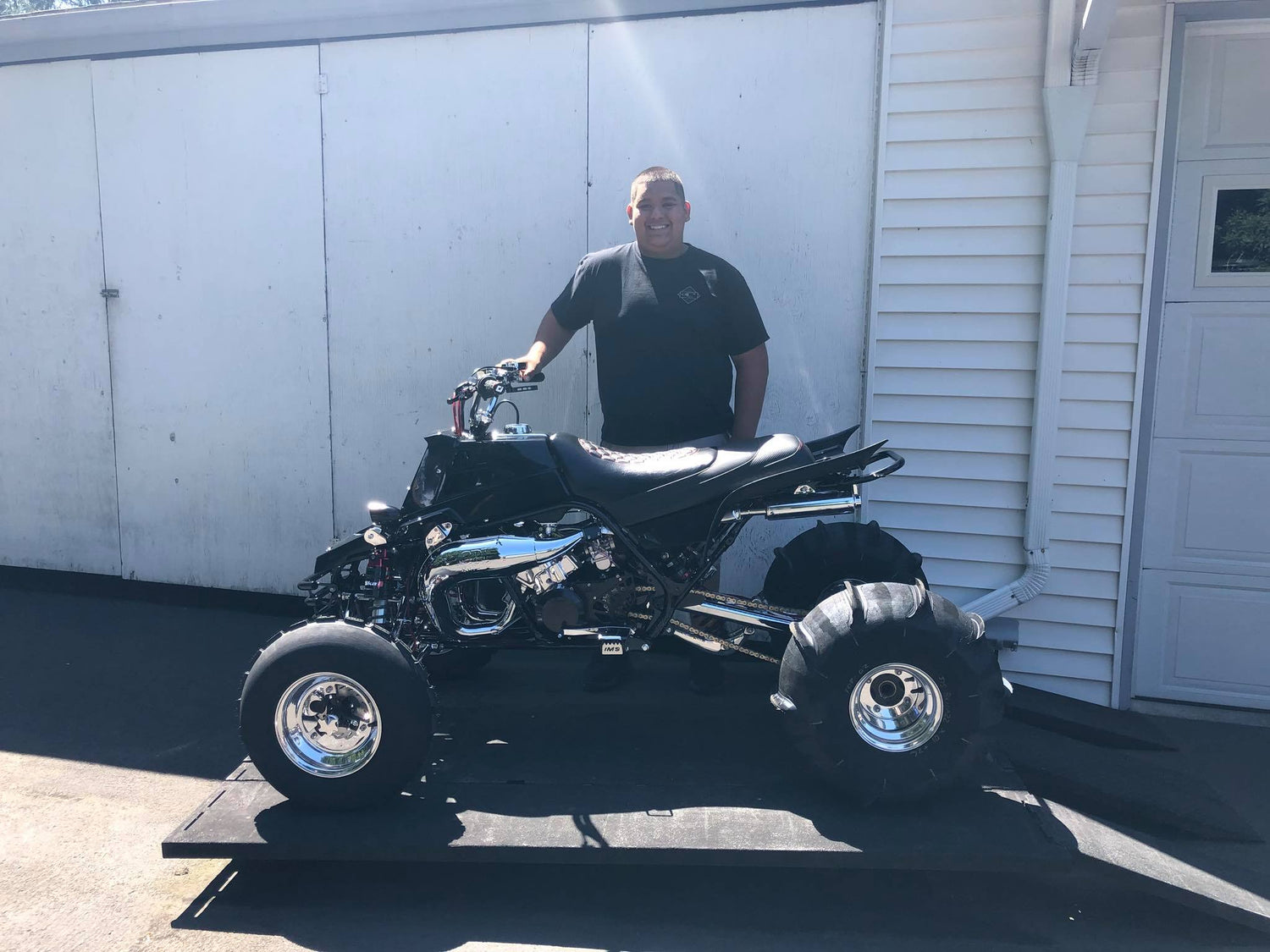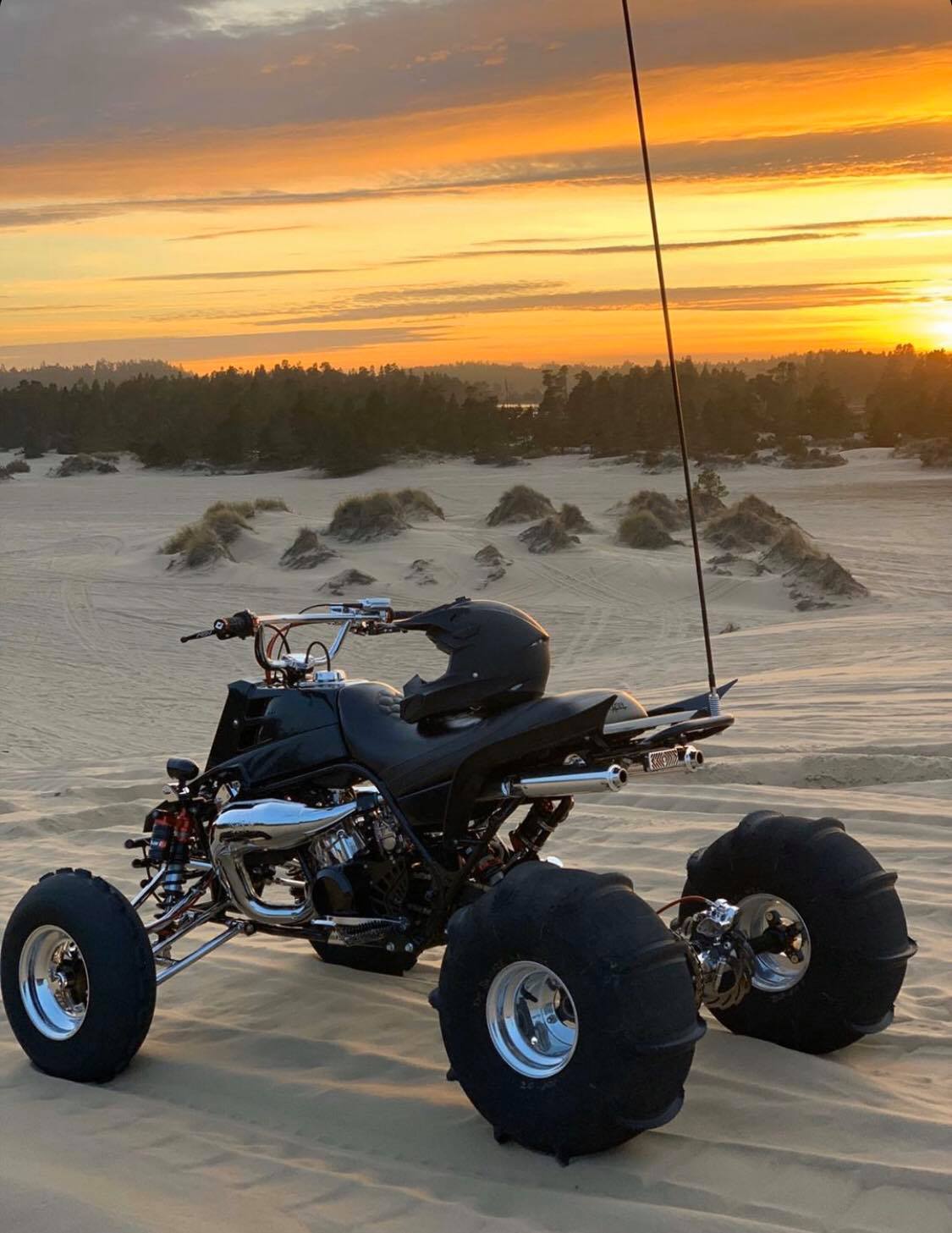 Where to Begin
Making your dream build a reality is a long process. Please visit our showroom so we can go over the specifics like colors, upholstery and engine build. Once we have all of the information written up we will begin the journey.
Options
Powder Coat/ Polishing

A good build is all about balance. We recommend choosing at least two different finishes, our favorite combination is a candy powder coat paired with polished parts.

Upholstery

On top of beautiful powder and polishing we also offer custom seats. If you're having a custom paint job done we can typically make a seat to flow with it.

Engine

Last but not least, the engine. This is the part a lot of people overlook. Whether you want to go crazy with the engine or just do some mild mods we have it covered.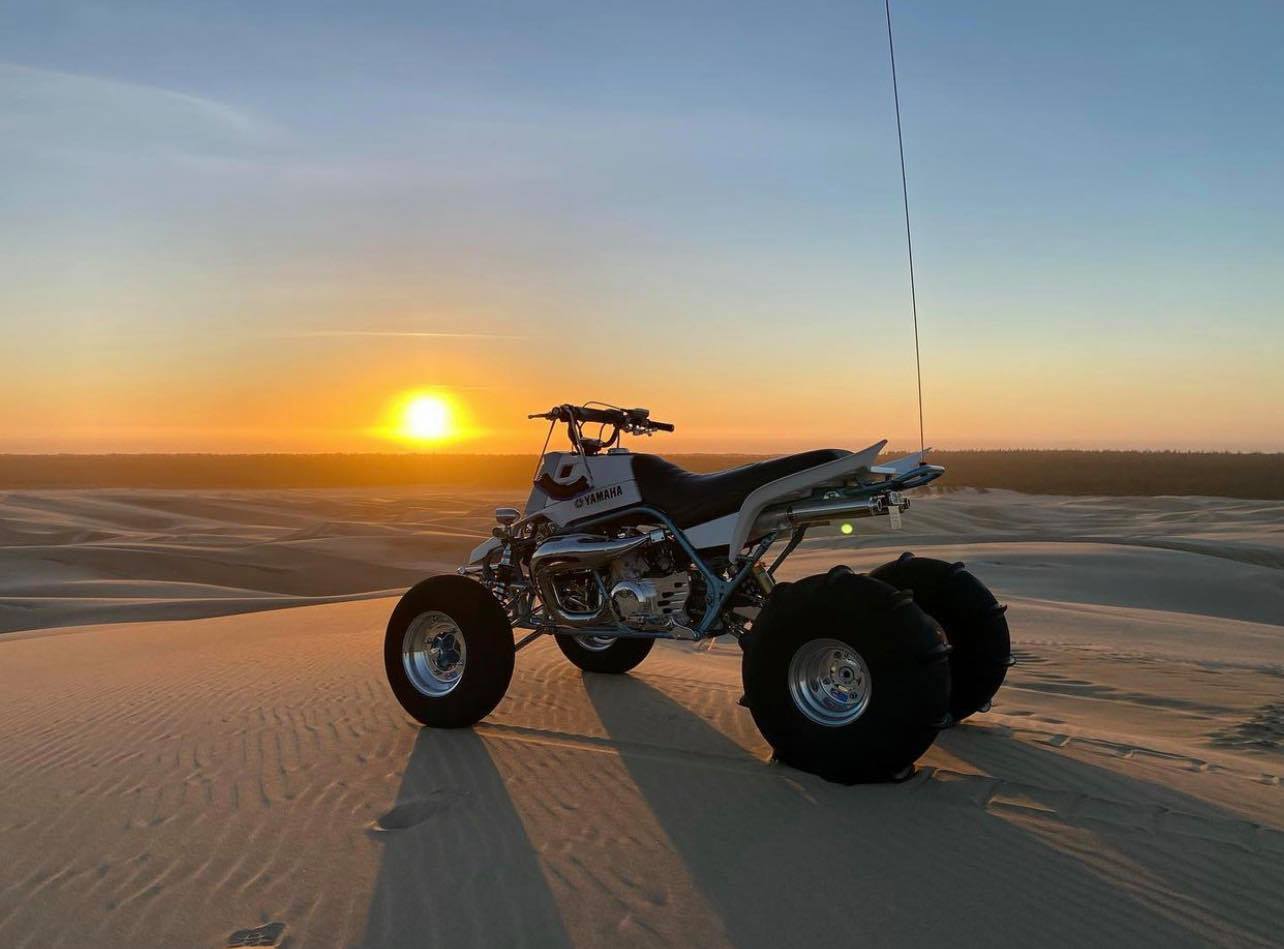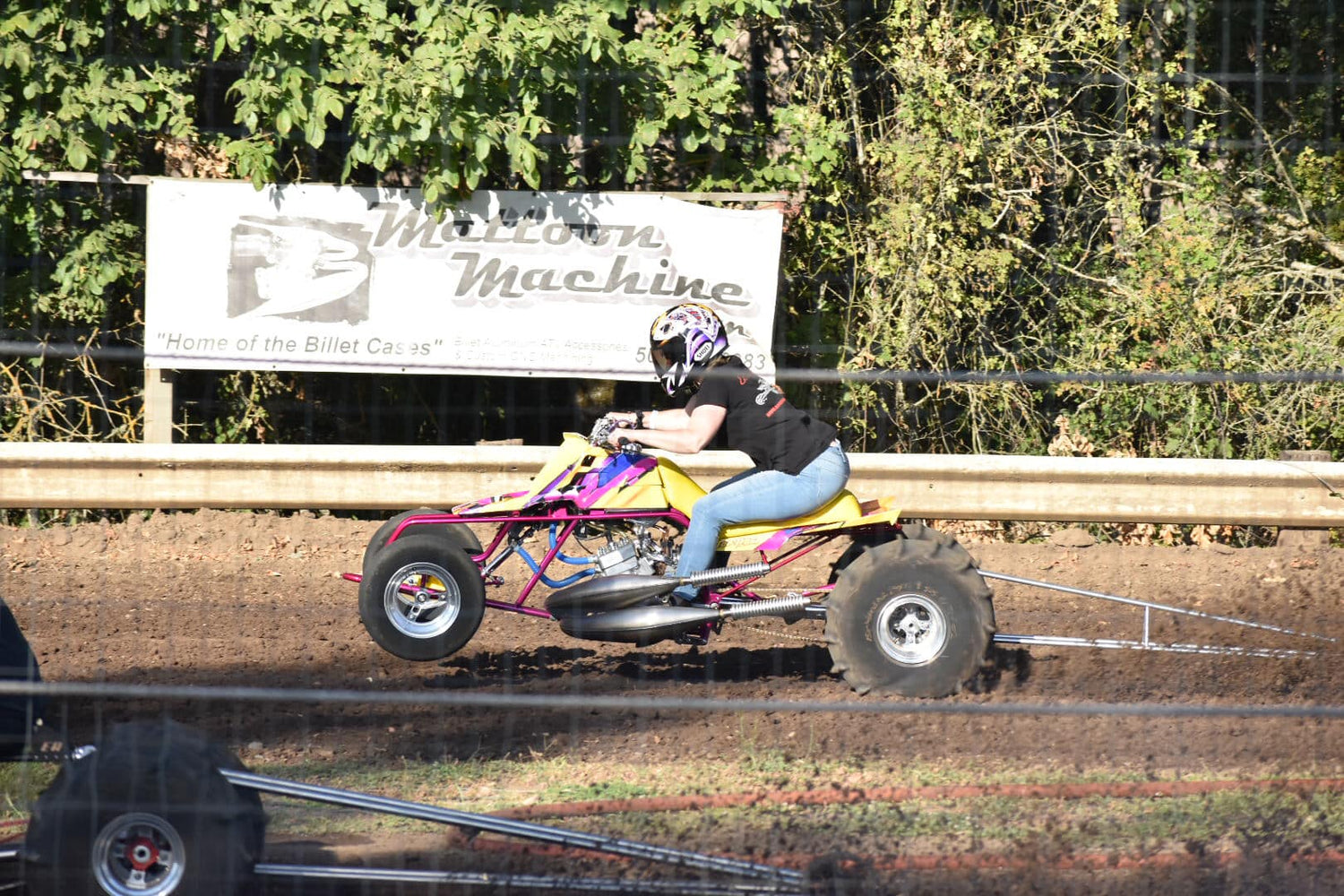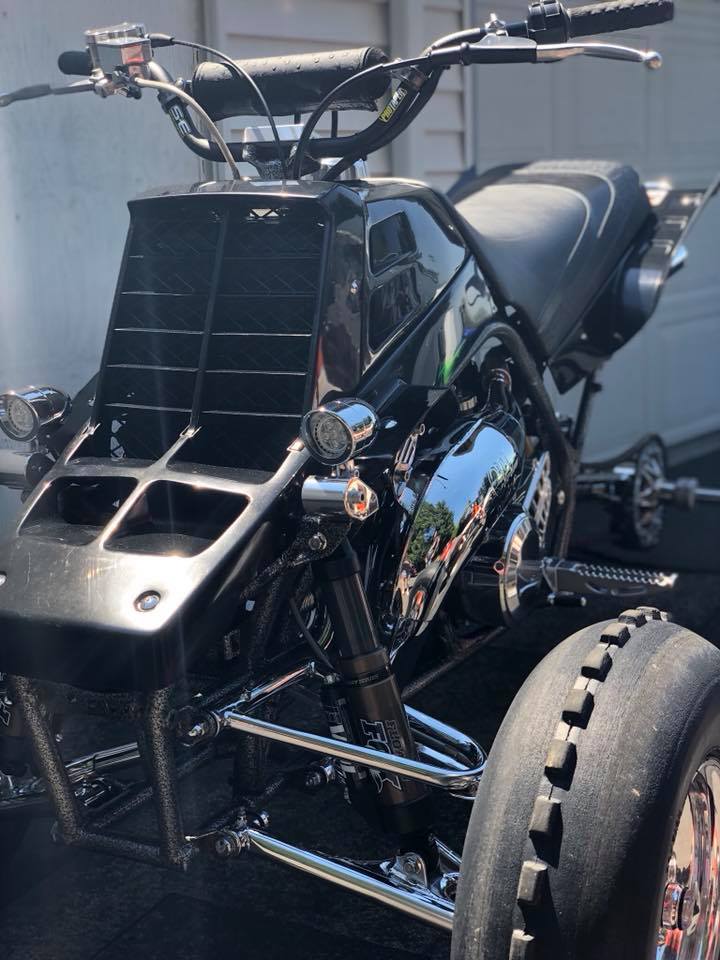 What to Expect
The custom build process will take a while depending on how custom you plan to get. When we discuss options, we will be able to get a better idea on the time frame and pricing. We also try our best to document full builds with pictures and videos so we can send you these via instagram or facebook if you ask.